An Inspiration Automat: Inspiring Real-World Products with Open Source Innovation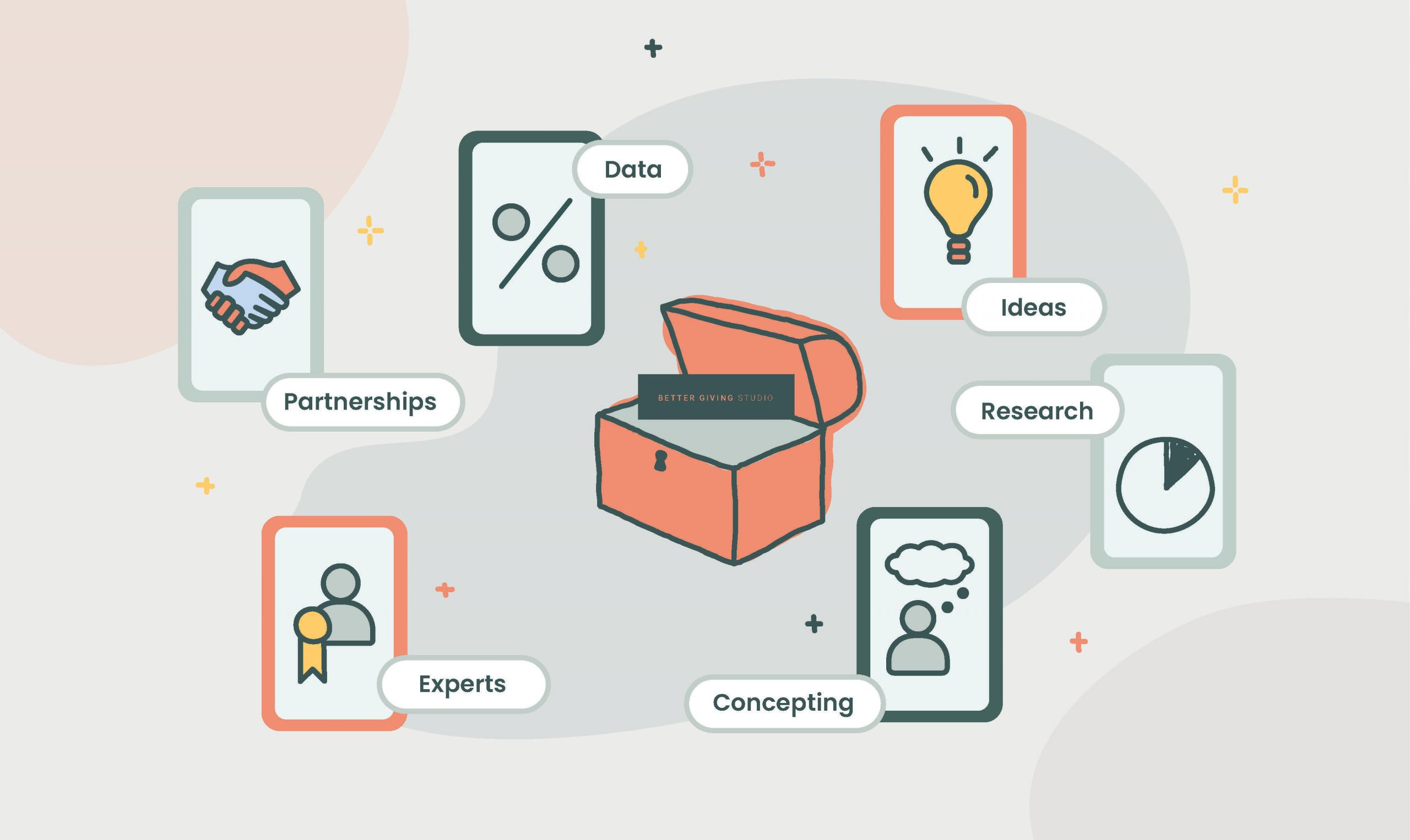 ---
October 2021

The Better Giving Studio exists to support the giving ecosystem by sharing innovative and inclusive solutions to help everyday donors give more and give well. We share and translate donor behavior research, spotlight innovative ideas, and support product development in collaboration with charitable giving platforms. Which is why, when we heard of how Mark Ulrich, Co-Founder and CEO of Every.org, and his team have leveraged the knowledge and resources of the Better Giving Studio – first in a self-serve manner, and then collaboratively – we had to learn more. The work Every.org has embarked on is exactly the innovation we seek to enable.
Every.org Meets Better Giving Studio
The co-founders of Every.org, who all met while attending Stanford University, knew they wanted to make a difference in the world through social impact. But with different backgrounds and life experiences, they had different priorities — ranging from immigration rights to the legalization of gay marriage, universal basic income and tackling inequality on a global scale. The team, who have backgrounds in software and AI engineering, realized that at the core of it all they share the same passion: leveraging their technical skills to do good. So they quit their jobs and founded Every.org, a 501(c)(3) nonprofit building accessible giving infrastructure to help every person and organization use technology for good. Specifically, Every.org connects people with nonprofits to which they can donate, with a particular focus on uplifting organizations that have limited resources to invest in fundraising. The platform has helped more than 1,600 nonprofits raise over $4.9M since launching in March 2020.
But it was just a simple Google search that led them to the Better Giving Studio. "The Better Giving Studio was a website we stumbled upon as a really valuable resource in our initial research when building Every.org," says Tina Roh, Co-Founder & COO. The Every.org team discovered the GiveList product concept on the Better Giving Studio website and immediately saw the opportunity to bring this idea to life through the power of their own technology.
The GiveList concept is just one of many early stage ideas listed on the Better Giving Studio website. Each product concept leverages in-market research and reflects real-world insights about donor mindsets and behaviors. You can browse the collection of 30+ product concepts that have emerged from various Better Giving Studio initiatives, including the Reimagine Charitable Giving OpenIDEO Challenge and CoLab Sprints. All of the product concepts are posted on the website to inspire real world action by organizations like Every.org, and perhaps you.
The giveli.st Pilot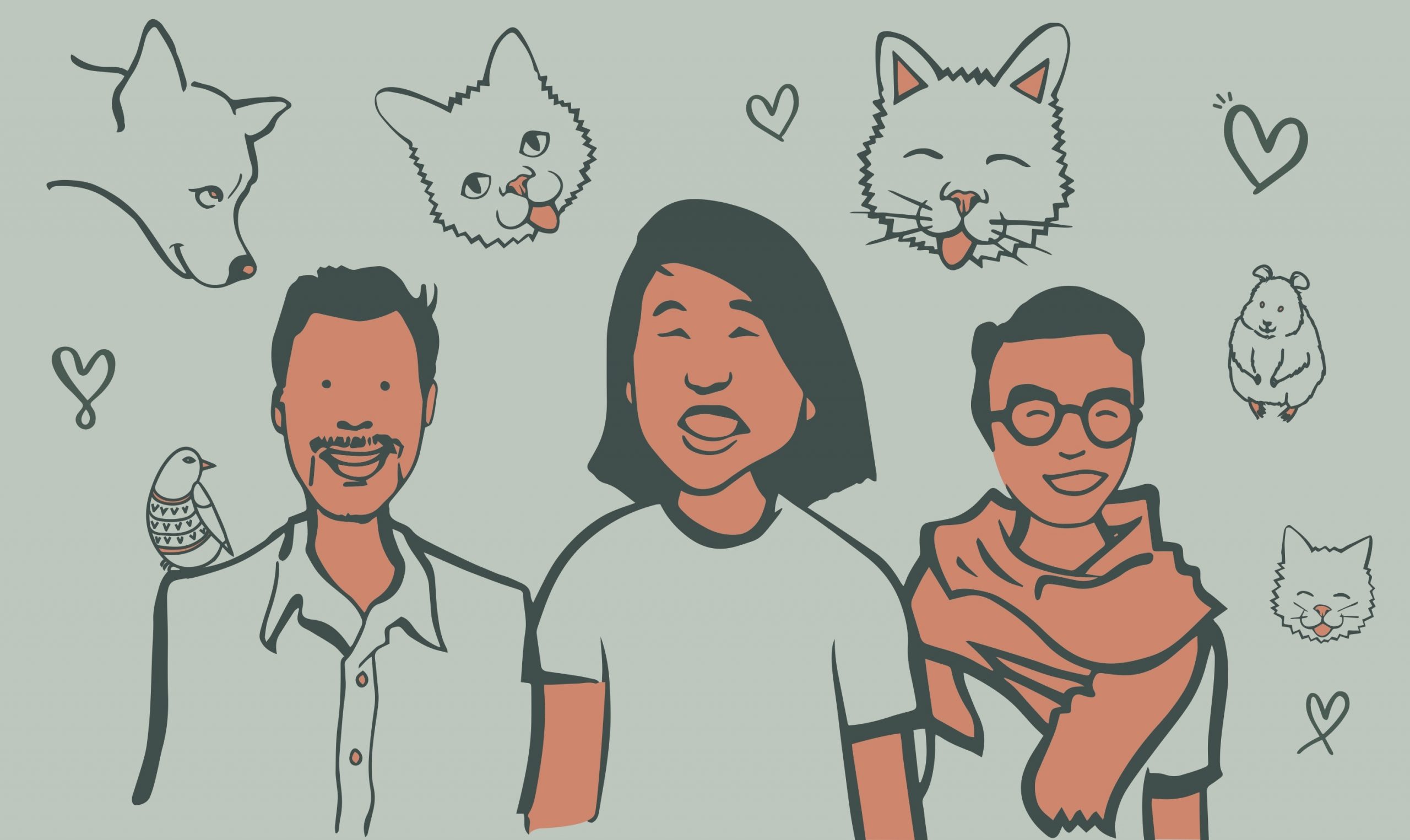 The GiveList product concept leverages expert philanthropists to identify high-performing nonprofits in order to help inform giving decisions. These offerings, dubbed 'Givelists,' would alleviate choice overload by surfacing the most effective organizations for donors to consider and giving donors more confidence that gifts to those charities would be well-utilized. Mark says, "Nonprofits are tackling the most difficult and pressing problems in our society. These interconnected issues take a village. If you want to end homelessness, that doesn't mean just building housing. It also means social workers, addiction treatment, and more. With GiveList, nonprofits who admire each other's mission and impact can band together to raise more awareness and funds than they could alone."
Inspired by the GiveList product concept, Every.org launched giveli.st in June 2021: a new charitable tool to help individuals raise much-needed funds for causes they care about. Their first pilot giveli.st celebrated influencer cat @iamlilbub's 10th birthday and raised money for nonprofits who help special needs pets.
In just five days, the Lil BUB Birthday giveli.st pilot raised nearly $60,000 from 1,712 donations — with 1 in 4 people who visited the giveli.st link donating. "This pilot showed that people are ready for a more collaborative approach to fundraising and want to see nonprofits uplifting each other. It also highlights the importance of having best-in-class technology that is accessible, mobile-friendly, and easy to understand," says Mark.
"At Lil BUB's Big FUND we truly believe the future of nonprofit fundraising is collaborative," says ​​Stacy Bridavsky, Lil BUB's owner, in an email interview. "Being able to fundraise with the organizations who we intersect with allows us to be communal, thoughtful and innovative in how we approach our work."
What's Next?
Beyond their initial self-serve engagement with Better Giving Studio, Every.org continues to leverage the BGS tools, research and community to drive innovation and product development. After launching the giveli.st pilot, Every.org joined a Better Giving Studio CoLab Sprint alongside Microsoft, PayPal, and CoinUp where they tackled the challenge of prototyping fundamental tech infrastructure that lowers the barrier to entry for new giving platforms. The collaborative sprint generated the Giving Commons product concept which Every.org now plans to bring to life.
"It's amazing that BGS has assembled such a treasure trove of product research, so that we can quickly apply best practices in charitable giving to our infrastructure," Mark says. "We are looking forward to actualizing more BGS concepts with Every.org technology."
Keeping a Good Thing Going
While Better Giving Studio offers high-touch collaboration and programming, we also want to be a resource for giving platforms, organizations and entrepreneurs to self-serve. "It was so fulfilling to hear of the real-world impacts of a charitable giving platform that built an innovative product wholly inspired by a BGS concept. This is exactly what we want to see more of," says Sophie Snowden, Program Officer at the Bill & Melinda Gates Foundation.
Are you tackling similar challenges or inspired by Better Giving Studio resources? We'd love to hear from you because we believe that by working together, we can increase generosity worldwide. All it took to spark this collaboration was a simple Google search and an email. Now, we'd like to keep a good thing going.
Explore Further
Find a list you love at giveli.st, and share with your friends or make a donation!
Get in touch with the BGS team to learn more about how to take your ideas forward by emailing us:

[email protected]

.
Other News
The Better Giving Studio aims to bridge the gap between research and real world innovation by getting better products into the hands of everyday givers. Contained in this post are evidence citations that support the concepts on this site.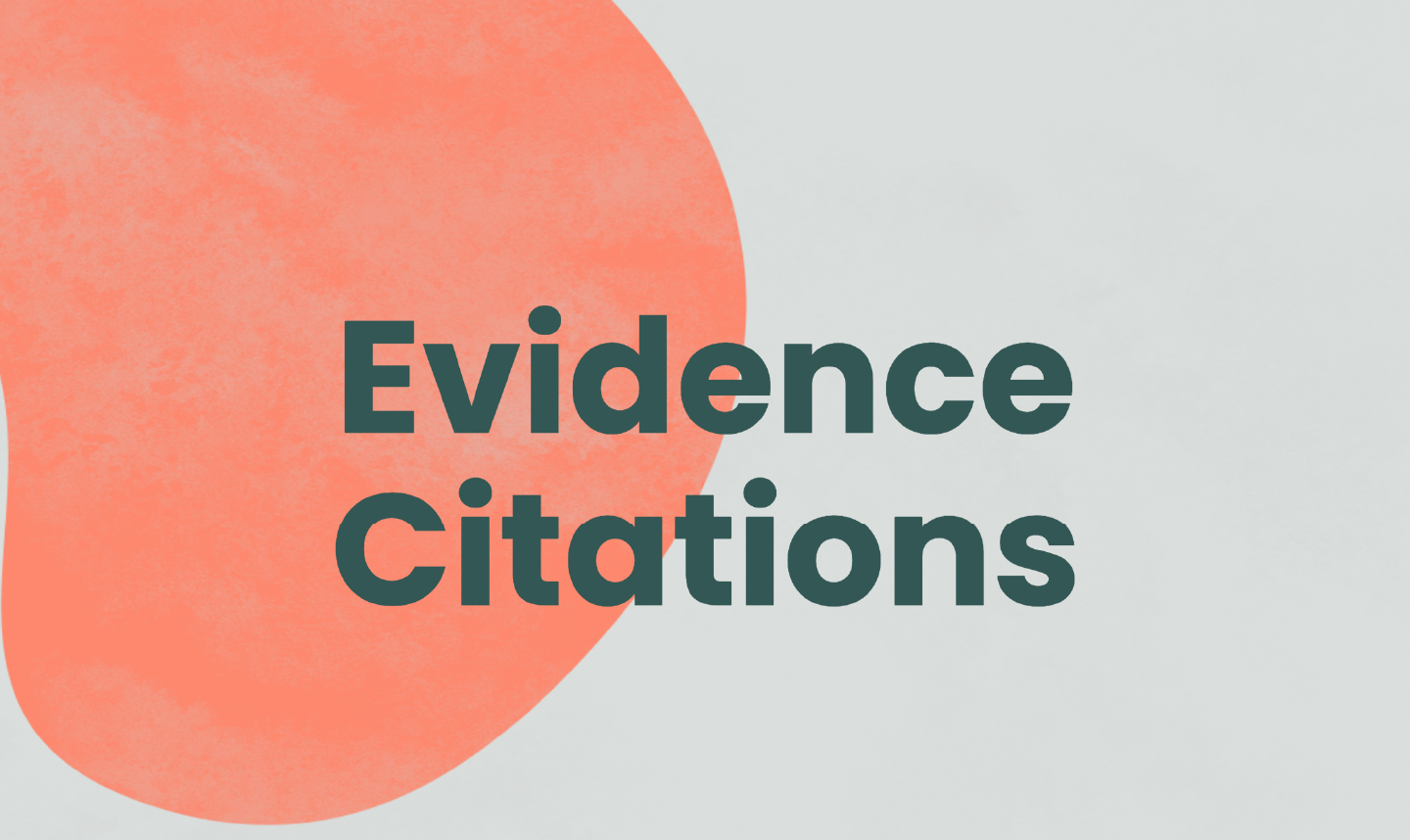 ---
Giving Multiplier was a finalist in the most recent Better Giving Studio OpenIDEO challenge. In this LA Times Op-Ed, two of the founders of Giving Multiplier -- Lucius Caviola and Joshua Greene -- break down some of the reasons that charitable giving isn't more evidence-based, and how digital products like Giving Multiplier are working to overcome this challenge.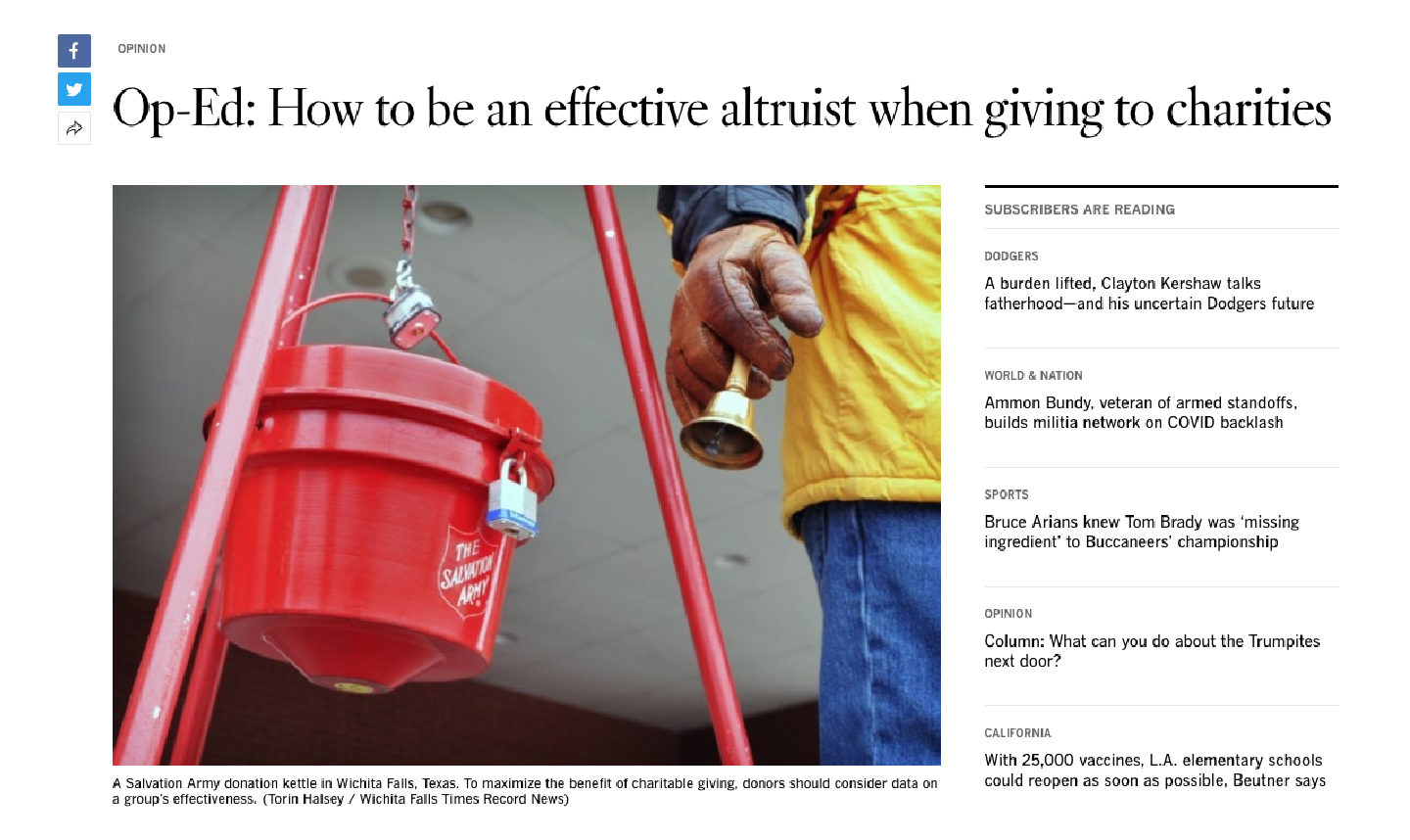 ---