Open minds and open source
Together we can accelerate the innovation of new digital products that help people give more and give better.
---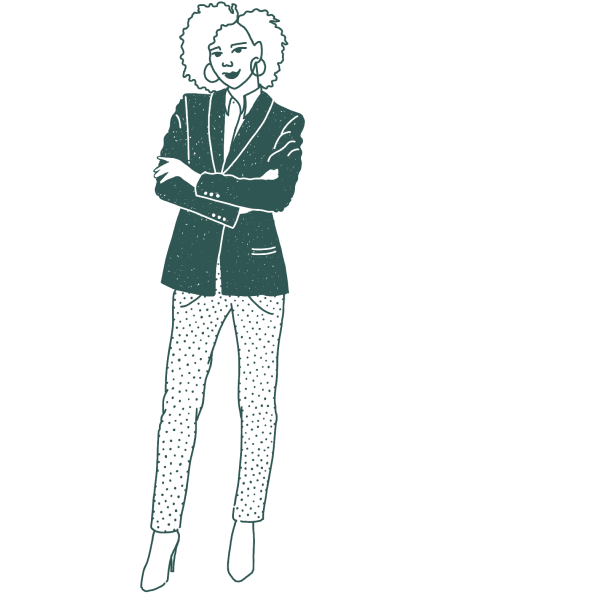 Why does the Better Giving Studio Exist?
The Better Giving Studio (BGS) recognizes the power of individual donors — whether it's $5, $50, or $5000, it's the act of giving that counts. While foundations and corporations make headlines with their large donations, the general public is by far the largest private source of funding for U.S. nonprofits. Their unrestricted donations give organizations the freedom and capacity to address the needs of their communities. In 2019 alone, individual givers in the US contributed more than $309 billion, impacting causes from hunger and climate change to racial justice and healthcare.
---
What is the Better Giving Studio?
Generosity is a universal value that spans time, geographies, and cultures. While it has always been a part of the human experience, digitization is transforming how we give. The Better Giving Studio exists to support everyday donors by sharing innovative and equitable solutions across the giving marketplace. We share and translate donor behavior research, spotlight innovative ideas, and support product development in collaboration with charitable giving platforms. Our goal is to optimize and reimagine digital products that will help all donors give more and give better.
BGS is brought to you by Giving By All, an initiative of the Philanthropic Partnerships team of the Bill & Melinda Gates Foundation. Its goal is to inspire and enable more informed and intentional generosity by all.
---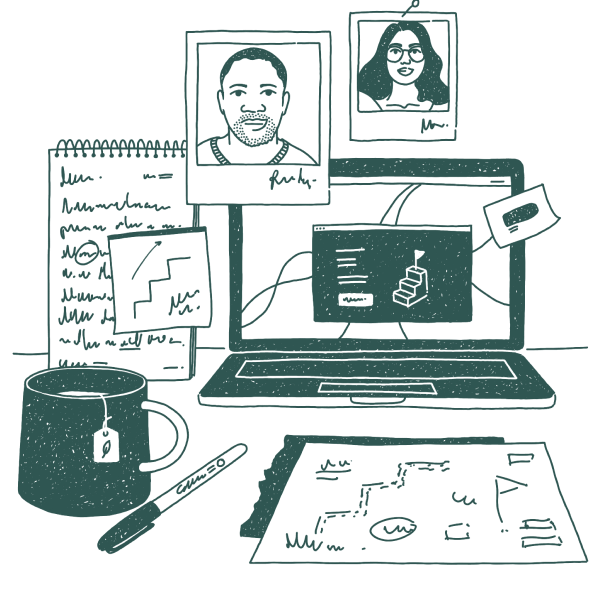 How does the Better Giving Studio work?
As donor attitudes and behaviors evolve alongside a rapidly changing world, BGS aspires to be a resource for the broader giving marketplace, offering practical tools, real-world insights, and opportunities for collaboration.
Our two-year pilot program combines a series of activities and experiments focused on product sourcing, prototyping, and piloting to help our partners leverage existing insights and deliver a range of innovative digital giving products and features. Wherever possible, we strive to make BGS tools and concepts open source so that they can be adopted, remixed or used as inspiration and learning efforts.
---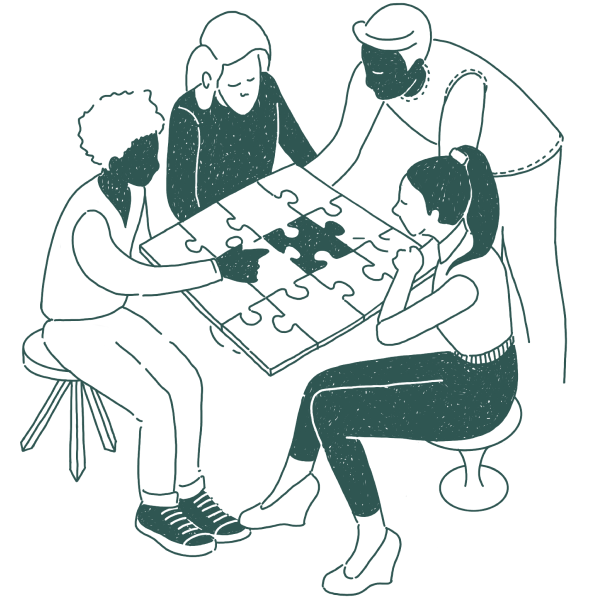 Who is Better Giving Studio for?
BGS is a collaborative effort. We invite giving platforms, organizations, and entrepreneurs to work with us as we explore new opportunities to better connect people with the causes they care about. Together, we can address gaps and inequities in the current giving marketplace and unlock the potential for positive change. Sign up for our newsletter and stay up-to-date with what's coming up next!
Our Team
Better Giving Studio is fueled by a core team from Gates Giving By All team and the global design firm IDEO.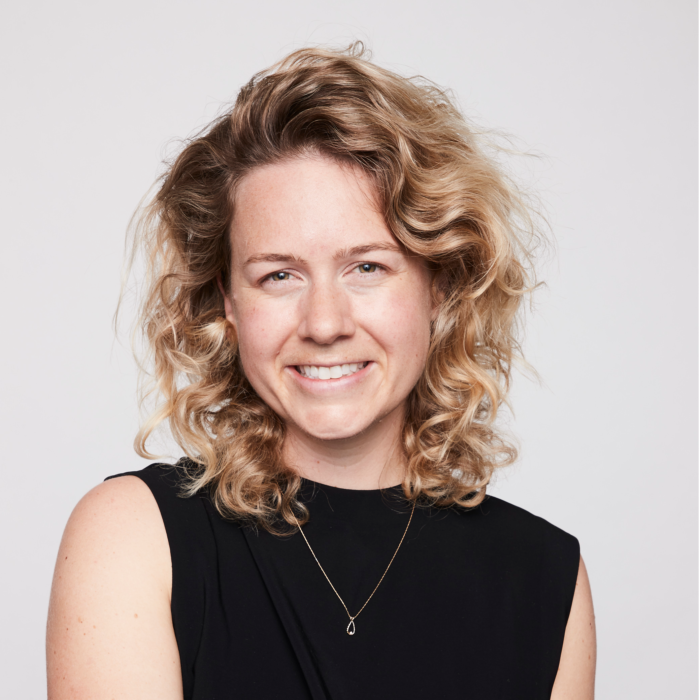 Lauren Schreiber
Senior Program Lead,
IDEO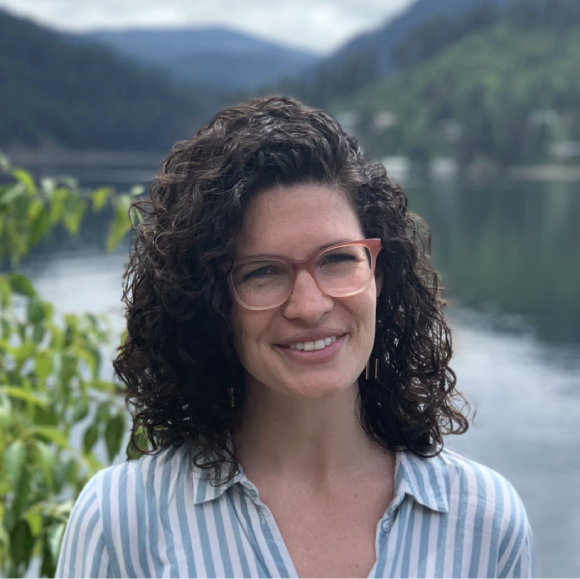 Sophie Snowden
Interim Program Officer,
Bill & Melinda Gates Foundation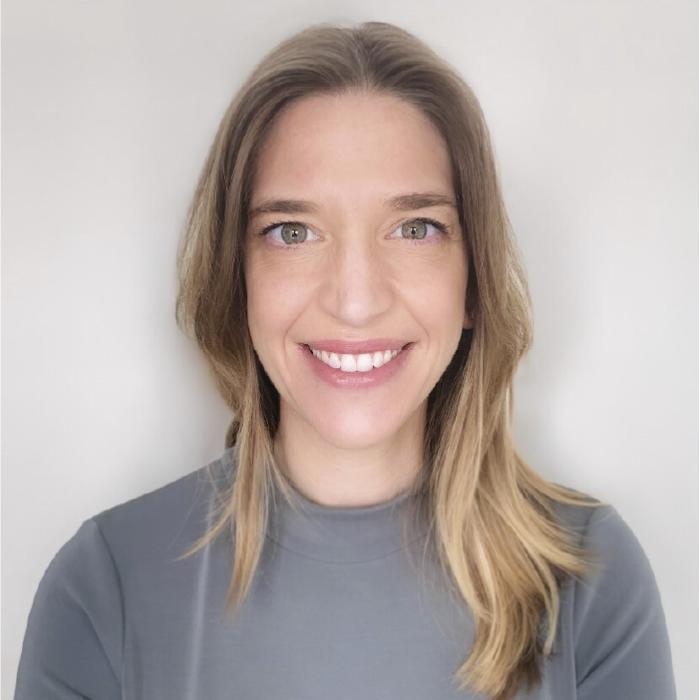 Agus Galmarini
Program Officer,
Bill & Melinda Gates Foundation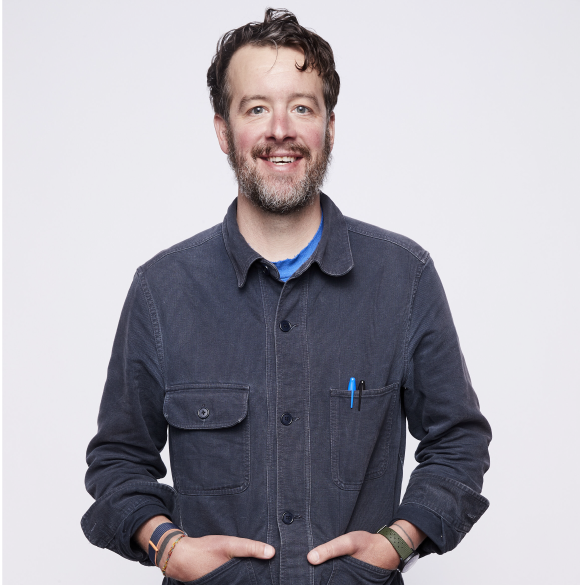 Sean Hewens
Design Director,
IDEO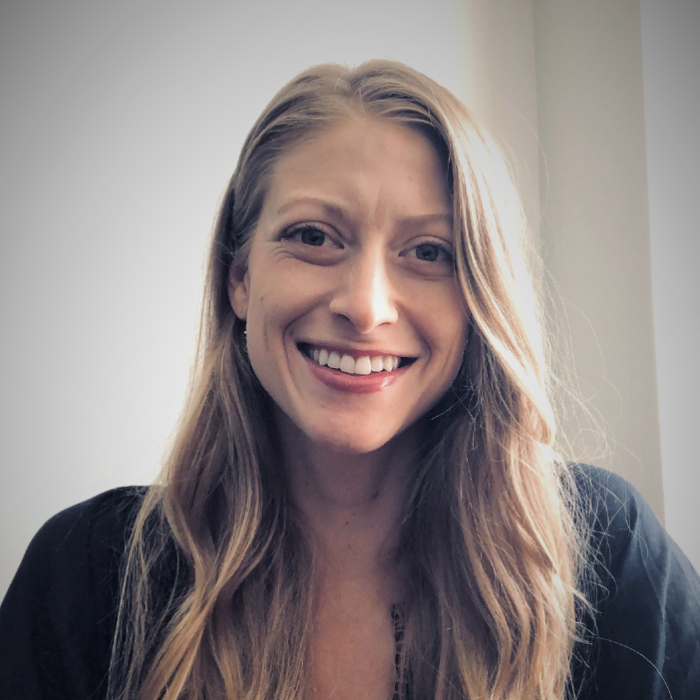 Alena Owen
Assoc. Program Officer,
Bill & Melinda Gates Foundation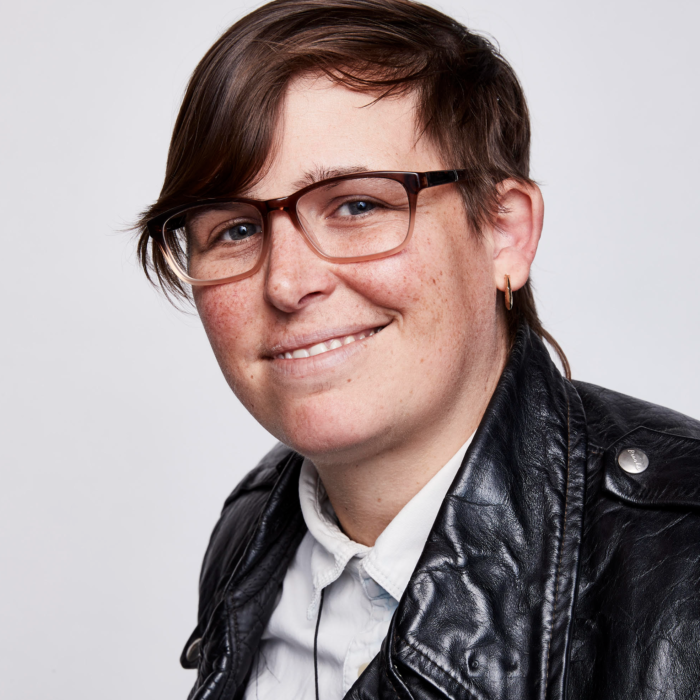 Stuart Getty
Inclusive Design Guide, Sr. Design Lead,
IDEO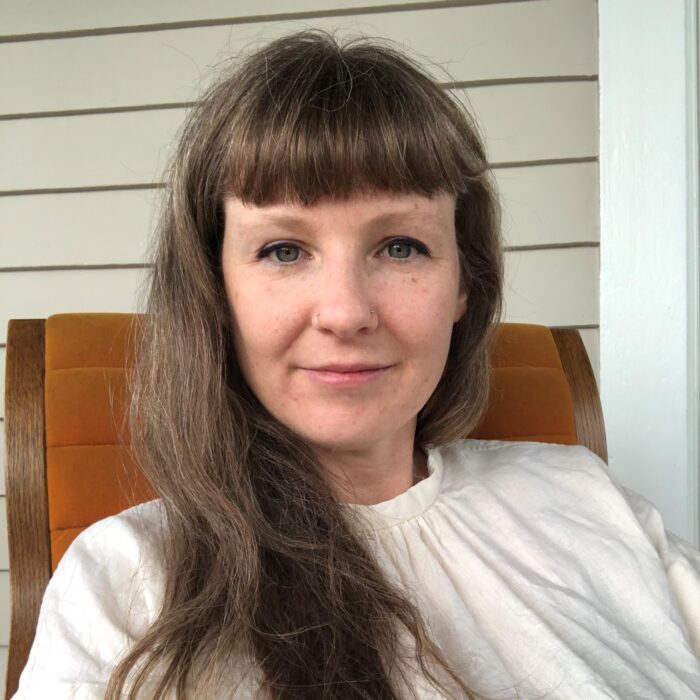 Tiffany J. Hopkins
Business Design Lead,
IDEO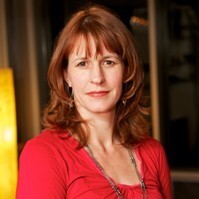 Victoria Vrana
Deputy Director,
Bill & Melinda Gates Foundation
Our Champion Cohort
The Champion Cohort helps to push thinking and progress the Better Giving Studio by offering their time for advising, mentorship, and collaborative work. The Cohort is a diverse group of practitioners representing different perspectives across the giving space.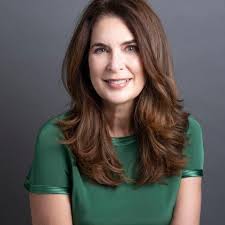 Ana Marie Argilagos
President & CEO,
Hispanics in Philanthropy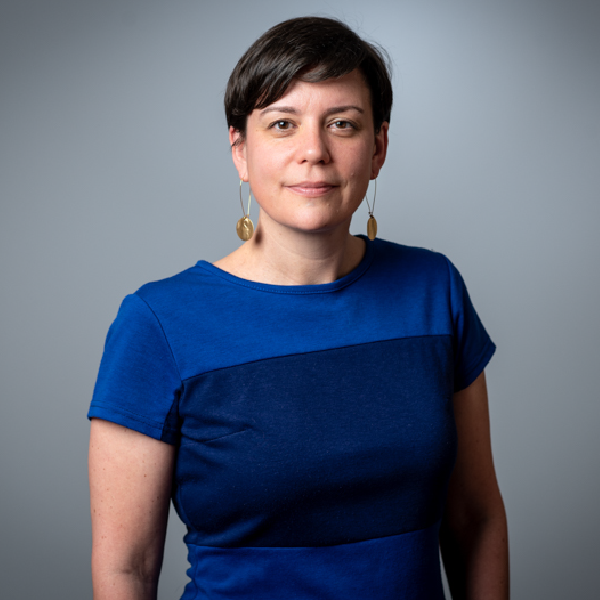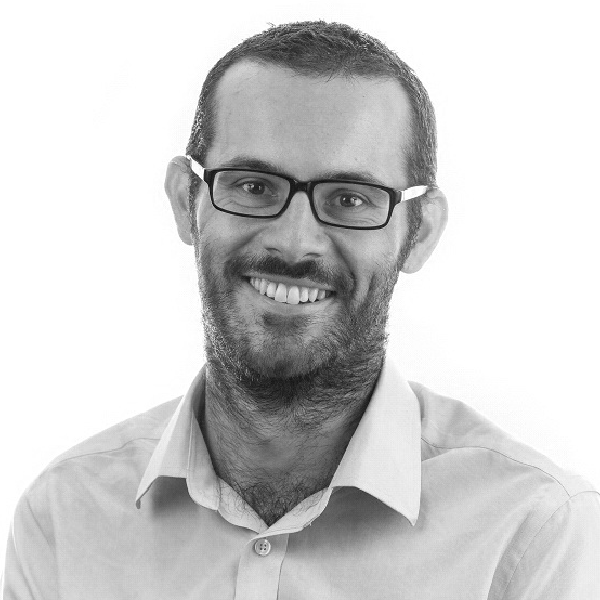 Rhodri Davies
Head of Policy,
Charities Aid Foundation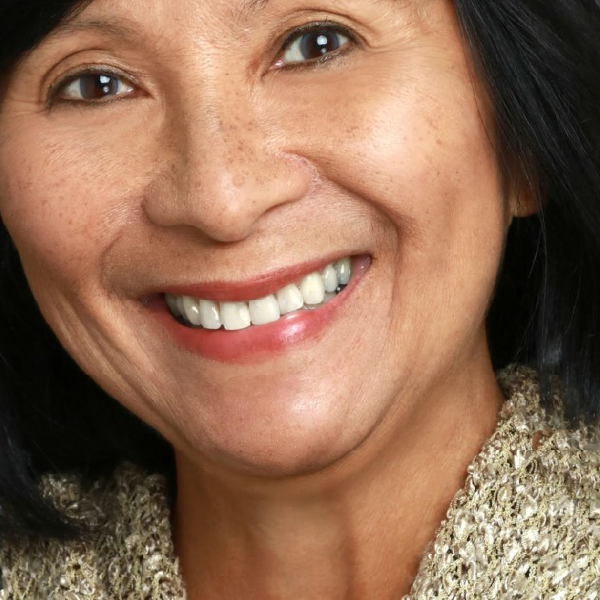 Patricia Eng
President & CEO,
Asian Americans/Pacific Islanders in Philanthropy (AAPIP)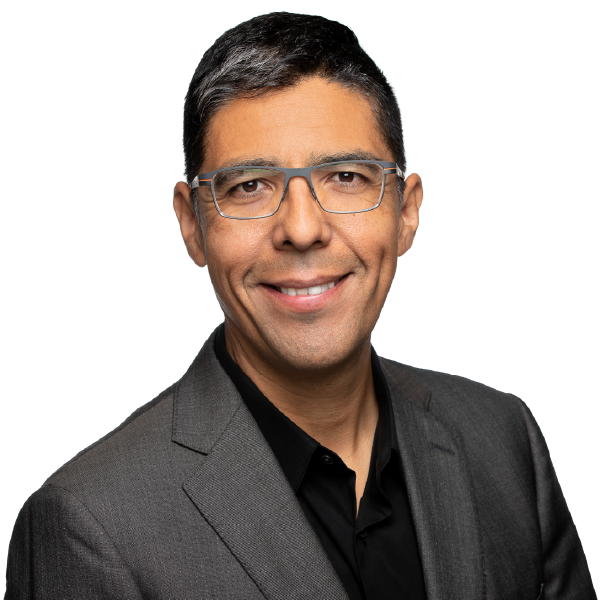 Armando Castellano
Family Member Trustee,
Castellano Family Foundation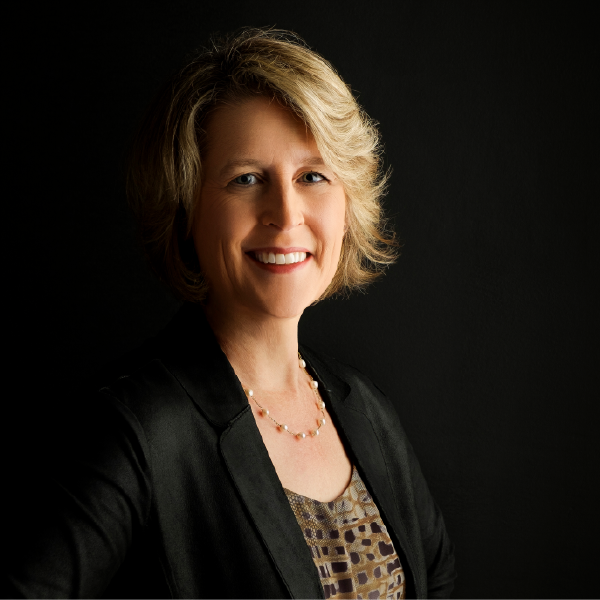 Rachel Hutchisson
Vice President, Corporate Citizenship & Philanthropy,
Blackbaud, Inc.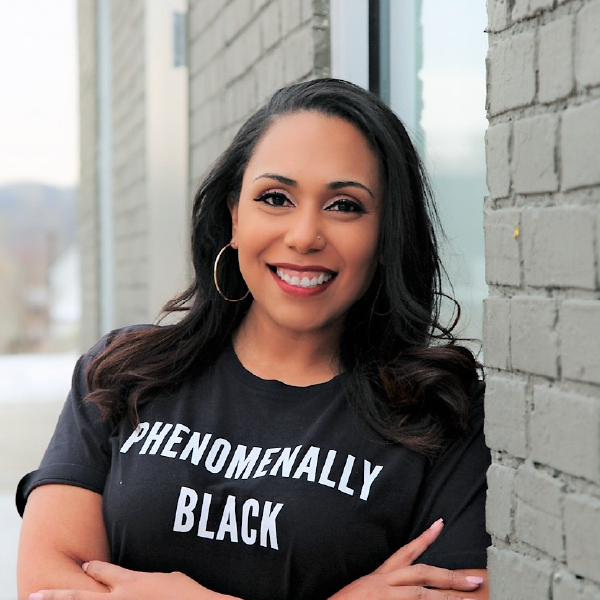 Ciciley "CC" Moore
Program Officer, Office of the President,
W.K. Kellogg Foundation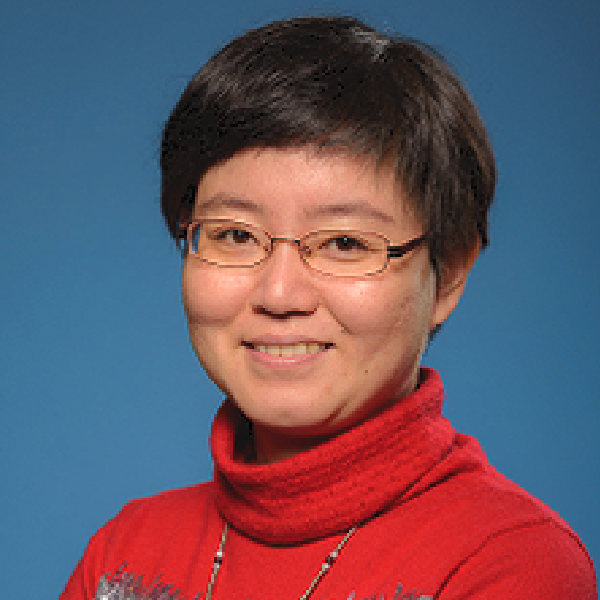 Xiaonan "Coco" Kou
Associate Director of Research,
Indiana University Lilly Family School of Philanthropy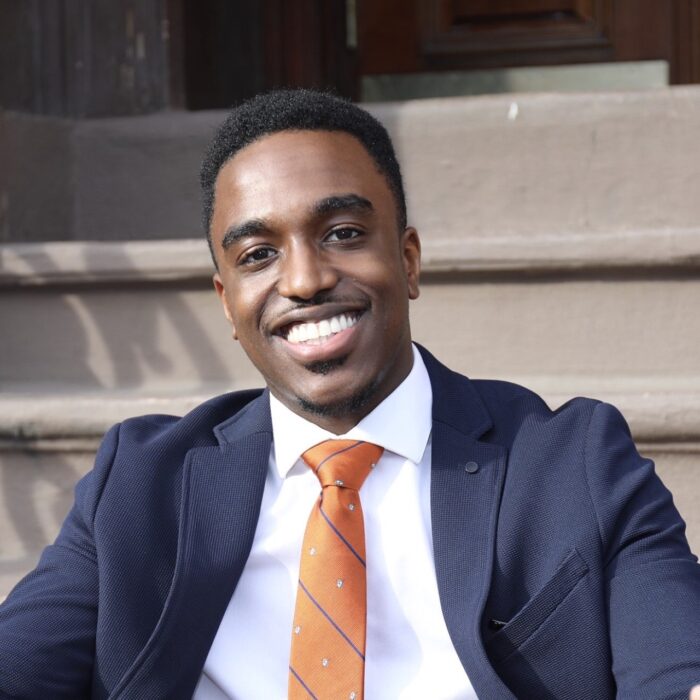 Kyumon Murrell
Program Coordinator,
A Philanthropic Partnership for Black Communities (ABFE)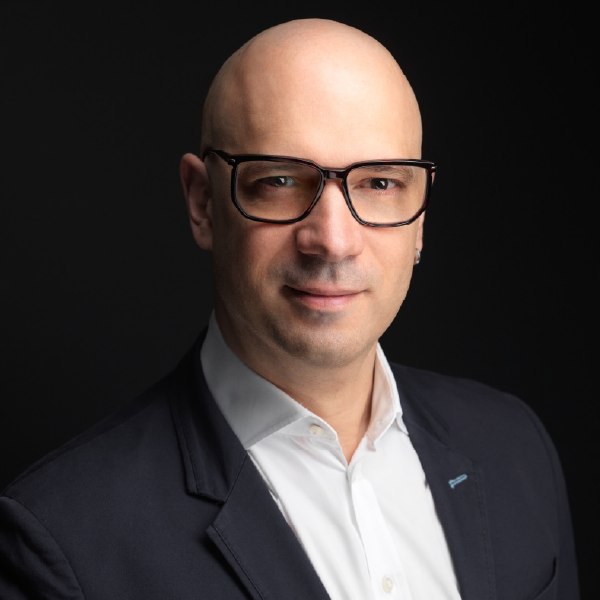 Woodrow Rosenbaum
Chief Data Officer,
Giving Tuesday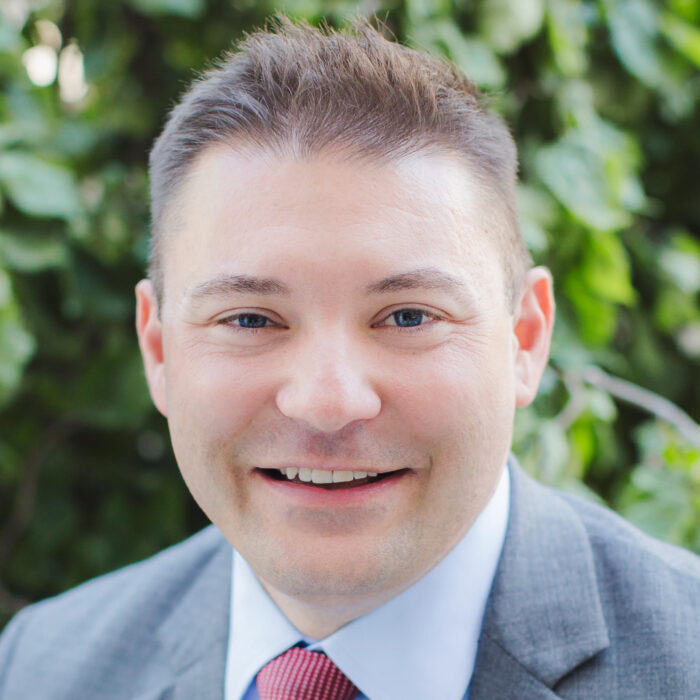 Erik Stegman
Executive Director,
Native Americans in Philanthropy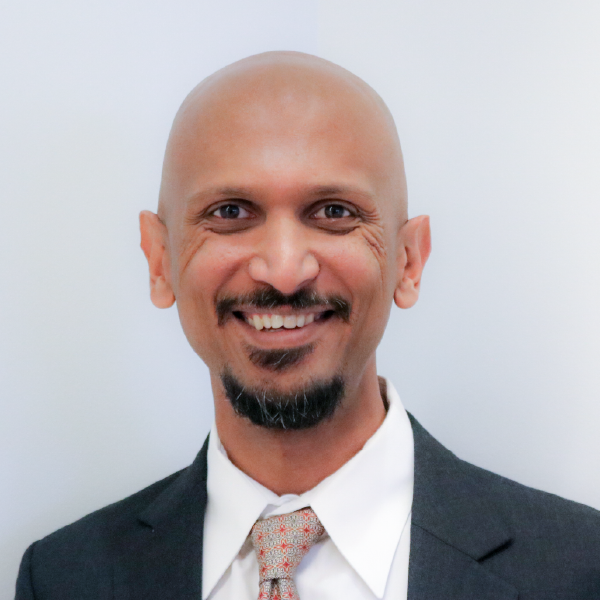 Piyush Tantia
Chief Innovation Officer,
ideas42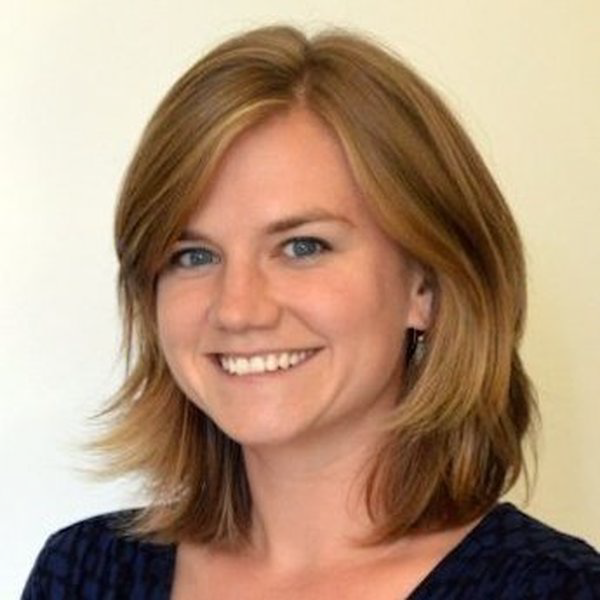 Sarah Welch
Vice President,
ideas42